Pizza, Wings, Pasta, and More
Glendora Location
1311 S Grand Ave • Glendora, CA 91740
Business Hours
Su, Mo, Tu, We, Th: 9:30am – 9:30pm
Fr, Sa: 9:30am – 10:30pm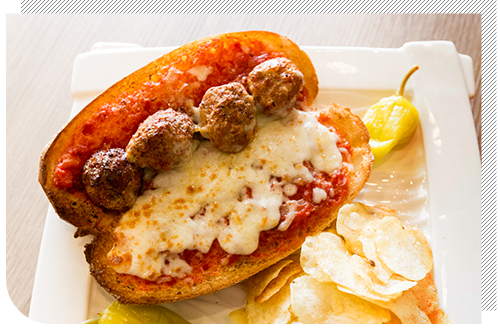 Glendora Location
Dining doesn't need to be hard, no matter how many people you need to accommodate. At Papa Pizza Pie, we offer a wide range of items designed to meet everyone's wants and needs. If you're craving a cheesy mountain of lasagna, we've got you covered. If you're a vegan in need of some delicious comfort food, we offer vegan options of our most popular dishes to make sure you get what you want. Stop by our Fullerton location today to get started.
Food For All
We know people can be picky about what they want to eat, but our menu allows everyone to find the right fit. We have the following on our menu for your convenience:
Pizza
Pasta
Wings
Desserts
Sandwiches
Appetizers
Soups and salads
It's time for a night out! With Papa Pizza Pie in Glendora, you can enjoy the finer things in life at affordable prices. Whether it's date night or a family excursion, we make pizza, pasta, and sandwiches better and easier than ever before.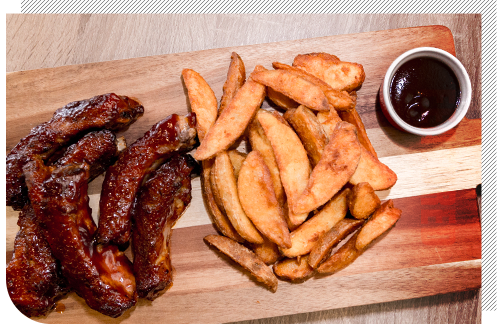 Something For Everyone
Whether you're vegan or gluten-free, a picky eater or a carnivore, we have meals to satisfy. Order pizza with gluten-free crust or indulge in a hearty pasta made with our vegan cheese. We have classic favorites and new, dietary-restriction friendly options. Find what you want, then tell us how we can customize it for you. We want everyone to enjoy our famous foods, and now everyone can!
Drinks And Desserts
Our Glendora location not only includes our favorite pastas, pizzas, and beyond — we also serve alcoholic beverages and desserts to tie your dining experience together. Join us after a long week at work or celebrate a special occasion. We look forward to elevating your dining experience with the finer things in life. We'll see you soon!