Pizza, Wings, Pasta, and More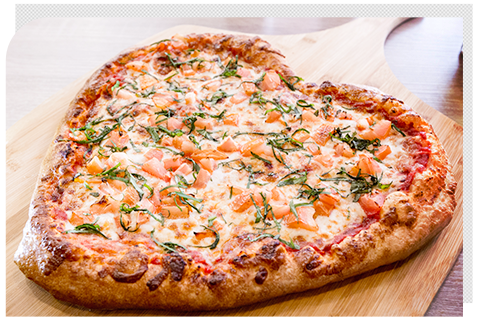 Our Story
For Fidel, our founder, pizza is more than ingredients on dough — it's a lifelong passion. Fidel's journey with pizza began when he worked as a delivery driver on the weekends. What started as a side hustle became a fascination with 'delicious.' Papa Pizza Pie was founded, and more than 20 years later, we have a loyal following that grows every day. We're just excited to see what the future holds!
Pizza For All
You should never feel left out at a pizza party, no matter what your dietary restrictions may be. Under Fidel's leadership, our team uses the highest quality ingredients to craft pizzas for all palates. We fearlessly challenge the boundaries of what pizza can be, fine-tuning each recipe for maximum enjoyment. There's a reason we already have two successful locations!
Masterpieces You Can Taste
We craft pizza with love and passion because we care about the people who eat it — we care about you. Average pizza simply isn't something we do. Instead, we satisfy your unique taste and give you a reason to come back. Bring your family, bring your friends, or just bring yourself — our family can't wait to welcome you.