Pizza, Wings, Pasta, and More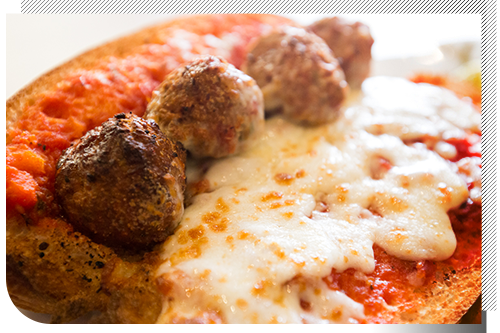 Vegan Options
Your dietary restrictions shouldn't keep you from enjoying your favorite foods. At Papa Pizza Pie, we believe in providing incredible food to everyone — even those who don't eat animal byproducts. Both our Fullerton and Glendora locations offer highly rated vegan alternatives to classic faves.
Meatless Magic
Choose vegan cheese and veggie toppings on your pizza, or indulge in one of our vegan pasta dishes. We include vegan cheese or offer dishes that are not reliant on cheese at all. From vegan "meatballs" to classic salad options, we have something for everyone. Choose a vegan sub to take your meal to the next level.
Your Perfect Pizza Pick
You can enjoy your dining experience without stressing about what to eat or choosing from limited options. We offer a full menu for those of all dietary restrictions. Drop by one of our two locations today to enjoy an indulgent, delicious meal. We'll see you soon!